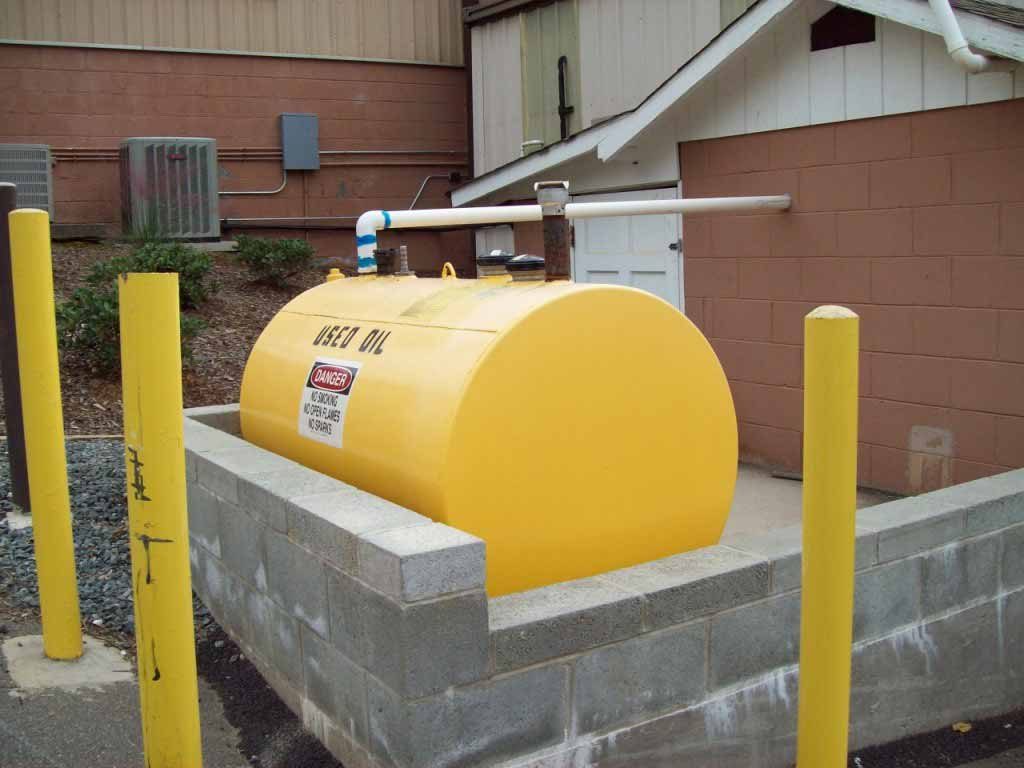 The goal of the SPCC Plan is to ensure timely, efficient, coordinated, and effective action to minimize environmental impact resulting from oil discharges. Employees whose responsibilities include the handling of oils and /or working with oil bearing equipment are to be familiar with the Plan and the procedures to be taken in the event of a release or spill.
For Oil or Gasoline spills, refer to the Wake Forest University Integrated Contingency Plan.
For more information on the safe handling and disposal of chemical waste, contact the Office of Environmental Health & Safety at 336.758.3427 or wfuehs@nullwfu.edu.
SPCC Training
Training for individuals handling or maintaining oil bearing equipment on campus.
Questions?
Need to report an unsafe condition or incident?
Phone: 336.758.EHAS (3427)
Email: wfuehs@wfu.edu
Office Location: The EHS building is in the Facilities Compound on Wingate Road. It is the last building on the left up from Fleet Services, next door to Landscaping.