Main Content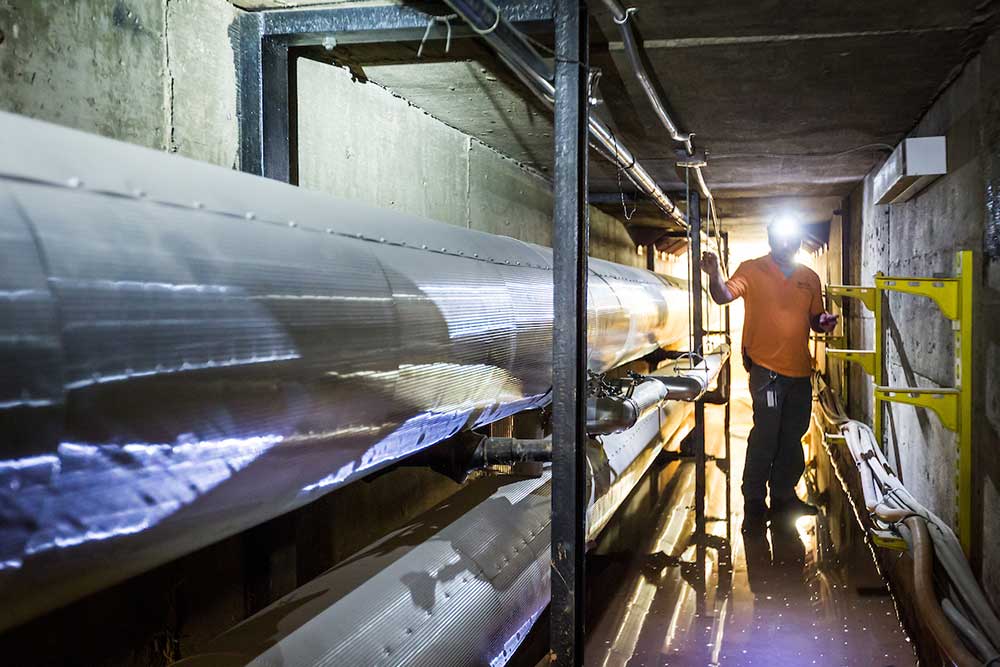 COVID-19 UPDATE for CONTRACTORS
Dear Wake Forest University Contractor,
In compliance with State and Local COVID-19 guidelines, Wake Forest is immediately restricting campus access to only essential personnel.  As a contractor who may require campus access while this Order is in effect to support essential business operations, we are providing initial guidance below for your adherence.
Expectations for all contractors are to minimize non-essential work and to maintain strict adherence to workplace guidance from the Occupational Safety and Health Administration (OSHA) and the Centers for Disease Control and Prevention (CDC) when on campus or while working at any off-campus property, particularly with regard to Personal Protective Equipment and General Duty standards. 
Your employees should take all necessary preventative actions to protect themselves, including:
Wear a face covering  
Clean hands often
Avoid close contact
Stay at home if sick
Cover coughs and sneezes
Clean and disinfect frequently touched surfaces
Avoid shared tools & vehicles when possible or implement cleaning after each user 
To ensure the safety of our campus residents and off-campus employees, we are asking you to provide a copy of your Safety & Health plan developed to respond to COVID-19 health concerns. Please forward an electronic copy of your company's plan to wfuehs@nullwfu.edu.
University Police is controlling access to campus at both our Reynolda Road and University Parkway entrances. Additional entry or delivery instructions may be provided upon entry. We appreciate your patience as new circumstances arise.
We anticipate the situation will continue to change over the coming weeks, and we will need to make further decisions as conditions evolve. These arrangements will continue until further notice. Official policy and information regarding the actions Wake Forest is taking to protect our students, faculty, staff, suppliers, and contractors is available at coronavirus.wfu.edu.
---
Contractors are responsible for conducting their work in a safe and compliant manner that ultimately minimizes environmental and safety risk to the University and surrounding community.  Best Management Practices are encouraged of contractors while conducting work on University owned and leased properties.
All contractors must read and abide by the requirements set forth in the Contractor Safety Guide.  A copy of the Contractor Safety Agreement Form must be signed and returned to Wake Forest University Project Manager prior to work.  Contractor employees are required to watch the Contractor Safety Video prior to working at the University.
Any incident or accident occurring during contracted work involving contractor or sub-contractors must be documented on the Contractor Incident Form and returned to the Project Manager as soon as possible.
Questions?
Need to report an unsafe condition or incident?
Phone: 336.758.EHAS (3427)
Email: wfuehs@wfu.edu
Office Location: The EHS building is in the Facilities Compound on Wingate Road. It is the last building on the left up from Fleet Services, next door to Landscaping.