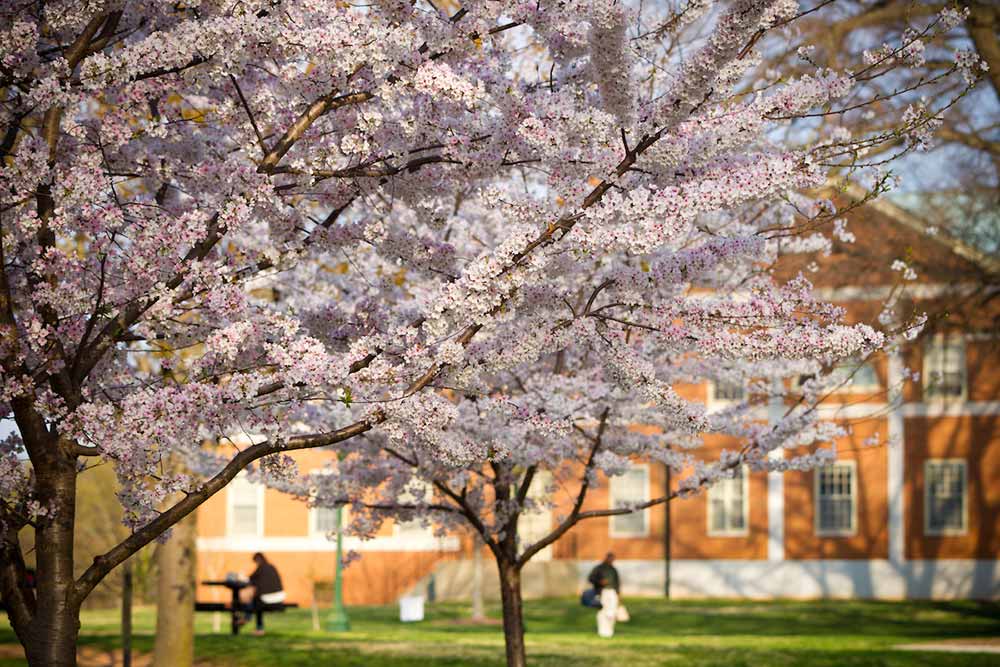 The Office of Environmental Health & Safety is committed to the protection of our natural environment through proper management and control of the resources used by the university for academic, research, and support operations.
Through responsible management of these resources from cradle to grave, we strive to make as little impact as possible on our environment and promote the concept of environmental stewardship within the campus and our surrounding community.
Questions?
Need to report an unsafe condition or incident?
Phone: 336.758.EHAS (3427)
Email: wfuehs@nullwfu.edu
Office Location: The EHS building is in the Facilities Compound on Wingate Road. It is the last building on the left up from Fleet Services, next door to Landscaping.